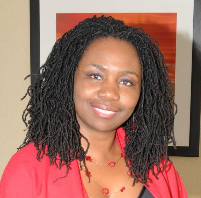 Talks:
6 Simple Stress Relief Strategies for Professional Women
Guilt-Free Motherhood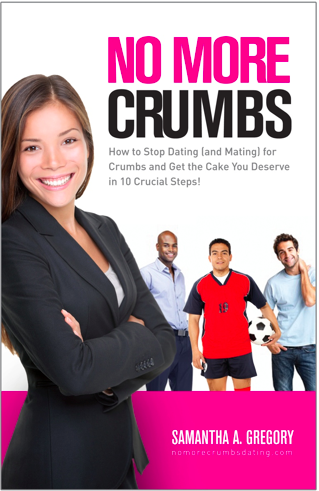 Wake up to the possibility of having the relationship you've always dreamed of having without settling for crumbs.
Personal Finance, Positive Parenting, and Personal Development for Solo Moms who are ready to thrive!
Every day women from all walks of life face stress to the point of burnout. Not the kind of stress that men face but a different and possibly debilitating kind. It is not better or worse. It just is... however the stress is real. We juggle work, family, home, and...