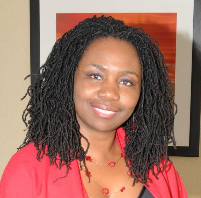 Talks:
6 Simple Stress Relief Strategies for Professional Women
Guilt-Free Motherhood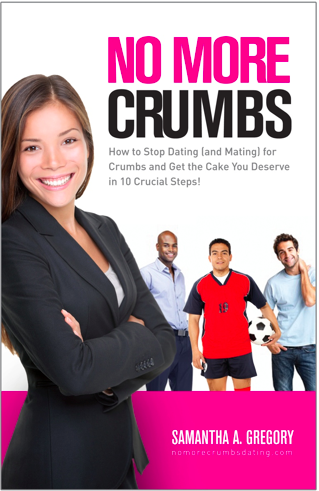 Wake up to the possibility of having the relationship you've always dreamed of having without settling for crumbs.
Personal Finance, Positive Parenting, and Personal Development for Solo Moms who are ready to thrive!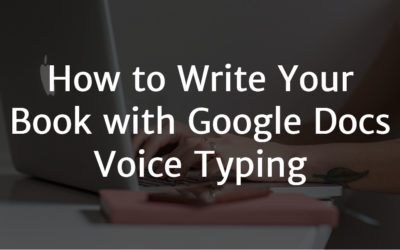 Over the years I've written about 12 books. Some long. Some short but all longhand or through typing. It was a long process back in the day because I didn't have the technology like Google Voice Typing we have today. Today, writing a book is as easy as speaking into a...