You know there is greatness in you but how do you unleash it? How would your life change if you could write that book, start that business, travel the world, or meet the man of your dreams? In a world that celebrates cookie-cutter culture, it is simpler to hide our genius and deny we are really gurus.
If you are tired of hiding I'm giving you permission to be absolutely free from the soul-crushing silence. I invite you to Unleash Your Unstoppable Power and grow into the woman you are meant to be.
Now that you have the permission you probably wonder where to go from here. This is where I come in to guide your growth and strategize an action plan to leap into limitless possibilities.
I will help you discover your USP or Unique Soul Purpose, Power, and/or Profit Generator.  You get to select whether you want this guidance through coaching or a course.
You can be phenomenal no matter how much heartbreak, bad breaks, and mistakes you have made. Simply follow the formula and you will be on your way to living with Unstoppable Power!
Read a coaching program description below or click to schedule a FREE 30-minute Discovery Session now
Purpose – I help women struggling with direction in life get clear on their life purpose. Through a process of assessments, coaching, and EFT they get clarity, direction, and focus on their power or passion generator.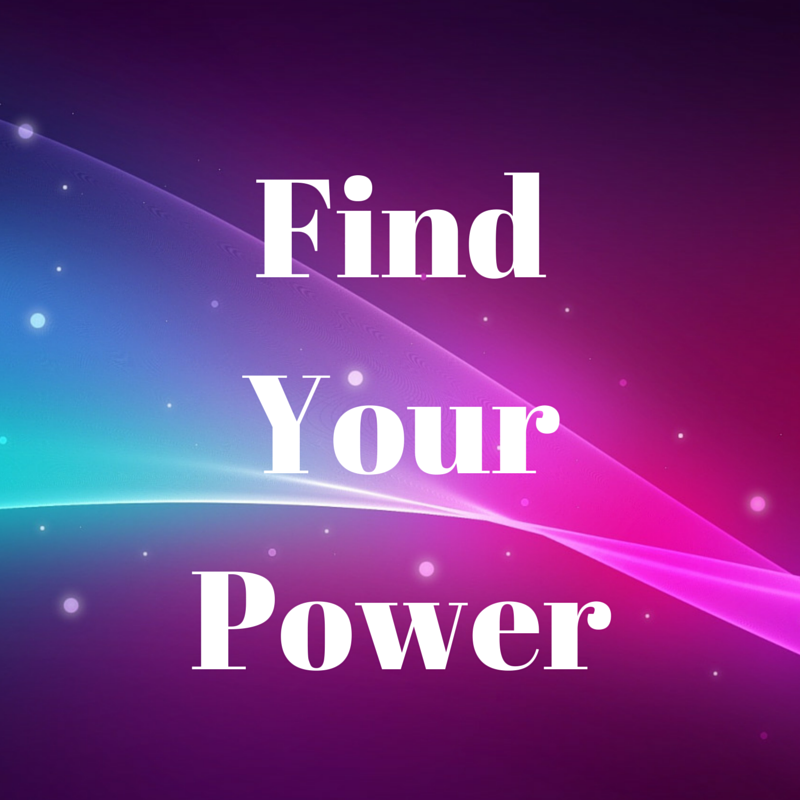 Power –  I help 30- and 40-something single women devastated by heartbreak transform into confident women who attract healthy relationships! Through a process of telling and redefining their story, mindset coaching, and EFT they become relationship geniuses and women who get their sexy back!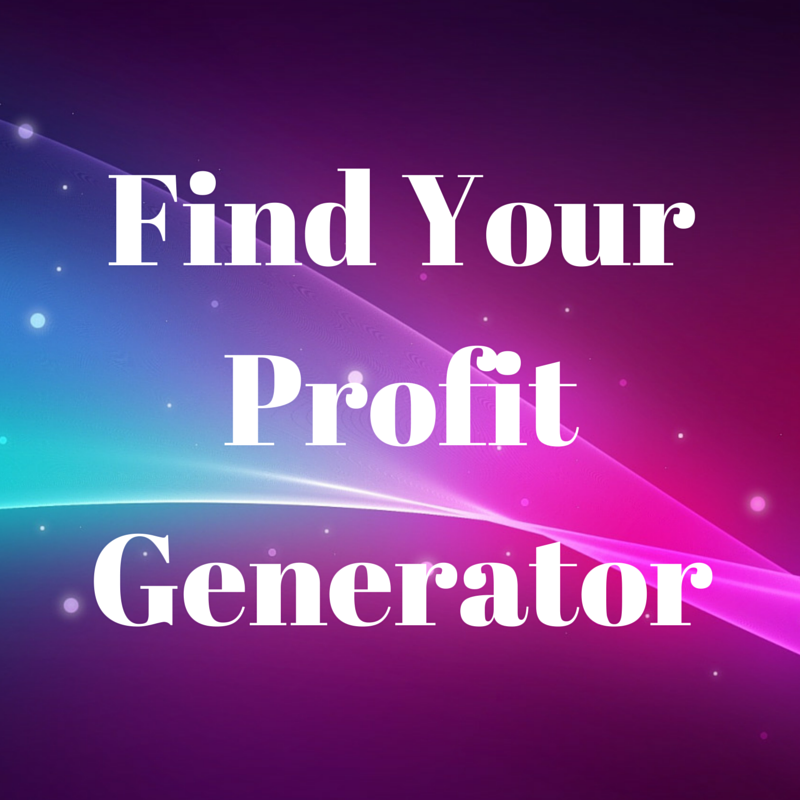 Profit Generator –  I help mid-life and pre-retirement women who are struggling with the 9-5 corporate lifestyle transform their skills, talents and gifts into a business they love! Through a process of assessments, business brainstorming/planning, and corporate mindset cleansing  they get to do what they love, change the world, and leave a legacy.
Schedule a FREE 30 Minute Discovery Session now.
We will discuss your desired outcome and determine which program works best for you.
All programs have a 6- or 12-month option.