Are you ready to get clarity and confidence in your life, relationships, career, or business?
Looking for answers to your complex questions?
Ready to talk to someone who can help you make sense of the sometimes confusing life, relationship, or business landscape?
Select the right program for you below and begin the journey of Clarity, Confidence, and Cashflow!
You will get the clarity and confidence to enable you to discover your deeper purpose and passion so you can create a thriving relationship, life, or business when you work with me.
You will learn how to go from a nagging desire to strategic plan to get your life in sync with your Soul's DNA.
We will go from concept to planning your next move. You will move from uncertainty to clarity, from apprehension to confidence, and from chaos to calm. The results will be a solid total life plan and the confidence to move forward to build your legacy.
We will work on your:
Idea

Profit Clarity

Business Model

Confidence Building

Implementation Plan
You will take Massive Action Steps so you make marked progress in 30 days. It can be easy and fun as long as you are willing to shift your mindset to make it so.
All session are done over the phone or Skype and require an investment in time and money.
This is for you if you are:
Tired of the 9-5 lifestyle

Willing to work hard for what you want

Ready to invest in your dreams

Coachable

Willing to trust the process

Clear this is not a get rich quick scheme

Able to celebrate the small as well as big successes

Ready to take action
I offer a
6-week program – $500

VIP Day program – $750

3-month mentorship program – $2500

6 and 12-month programs are also available for executive coaching clients
Let's work together to make your life, relationship, and business dreams a reality!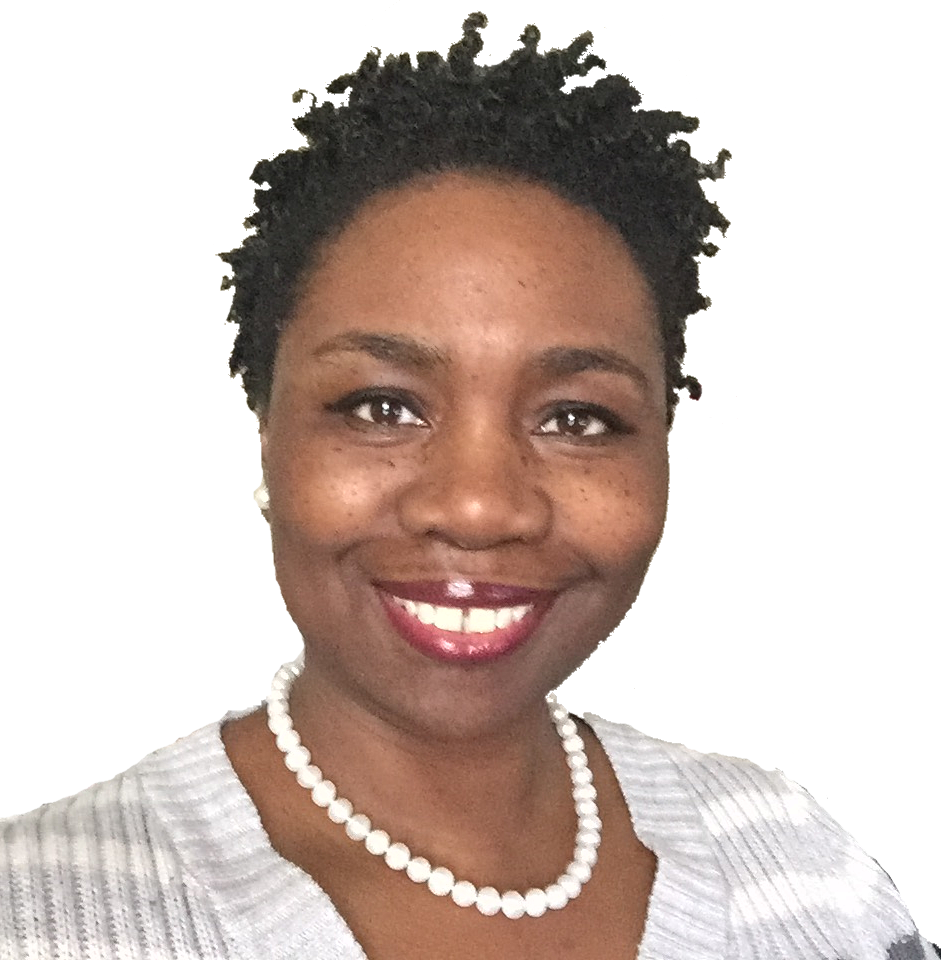 Hi! I'm Samantha Gregory and believe we are all born with a purpose imprinted on our souls. I love helping professional women discover the purpose and turn it into a thriving life, relationship, career, and or business. We each have a unique Life Print and my job is to help you find yours.
If you are ready to shift from status quo living, wearing the labels other have  imposed, and begin creating a life you love let's talk.
I will help you gain the clarity and confidence to launch your life with authenticity, boldness and brilliance!
Select a program below or test drive my services with a 1 hour call for minimum investment. You will see my style and gain valuable purpose and passion nuggets without long-term risk or commitment if it's not right for you.
You will receive:
Coaching calls via phone or Skype
Unlimited email support
Recorded calls
Online workshops
Client portal
Free webinar access
Choose and Schedule your program below and let's get started!
Your deposit will be taken at the time you schedule your 1st session.