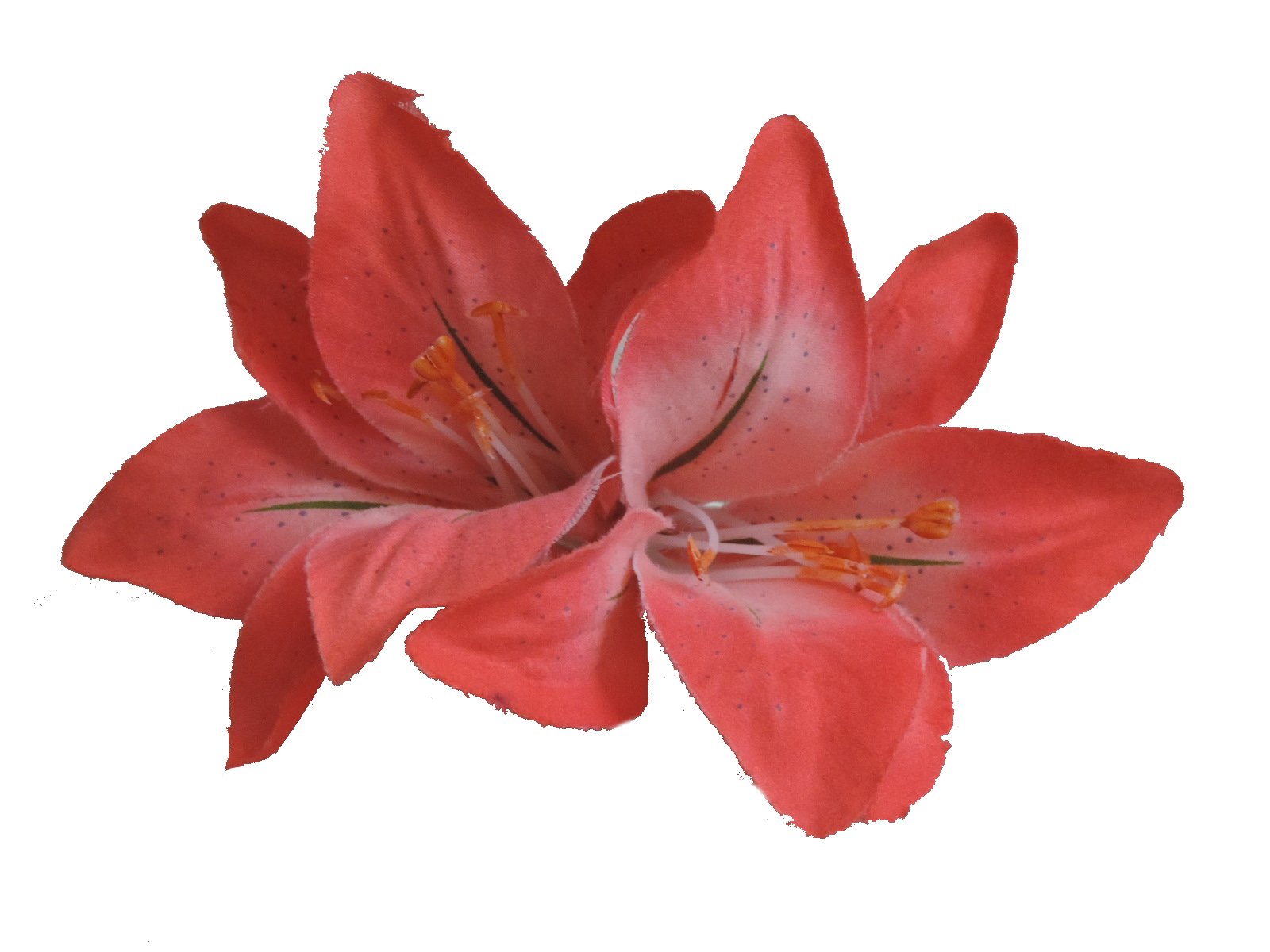 Request Information About the Lily Lifestyle Design Program
---
Samantha Gregory lived through domestic violence, chronic depression, low self-esteem, and single motherhood!
Today she is happily discovering and living the life she was born to live. Her greatest desire is to encourage, inspire, and empower women and teens. She wants to show them the way and tell them the truth about their greatness, their genius, and their future.
She firmly believes we don't have to barely survive, but we have the ability to thrive!
Contact her today to speak or facilitate a workshop for your organization.
Articles By Samantha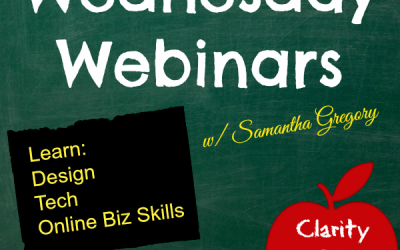 Lately I've had my speaker / trainer hat on and it doesn't look like I'll be taking it off any time soon. In fact, due to popular demand I'm going to begin running webinars to help my family, friends, fans, and followers learn tech, design,...