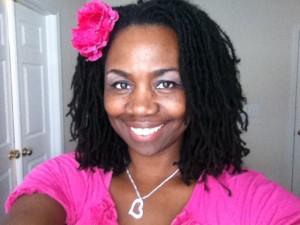 Welcome to SamanthaGregory.com, the official website of Author, Writer, Love & Liberation Evangelist, Samantha Gregory. You are probably here to read my blog or find out more about my books.
No? That's not the reason you are here?
Well maybe you want me to hire me to write or edit your technical and business documents? Blue Serenity Ink is the place to learn more my content development & consulting services.
Maybe you want to hire me to design your WordPress website or book cover. Liberated Lady Media is where to find out more.
Heard about my parenting blog and want to read it? Check it out at RichSingleMomma.com where I talk about personal finance, parenting, and personal development for solo moms.
If you are just curious about who I am and what I stand for you can find me on various social media channels:
Samantha so social on Facebook | Samantha getting chatty on Twitter | Samantha getting Creative on Instagram | Samantha Speaks on YouTube | Samantha Sharing Resources Pinterest | Samantha the Professional on LinkedIn