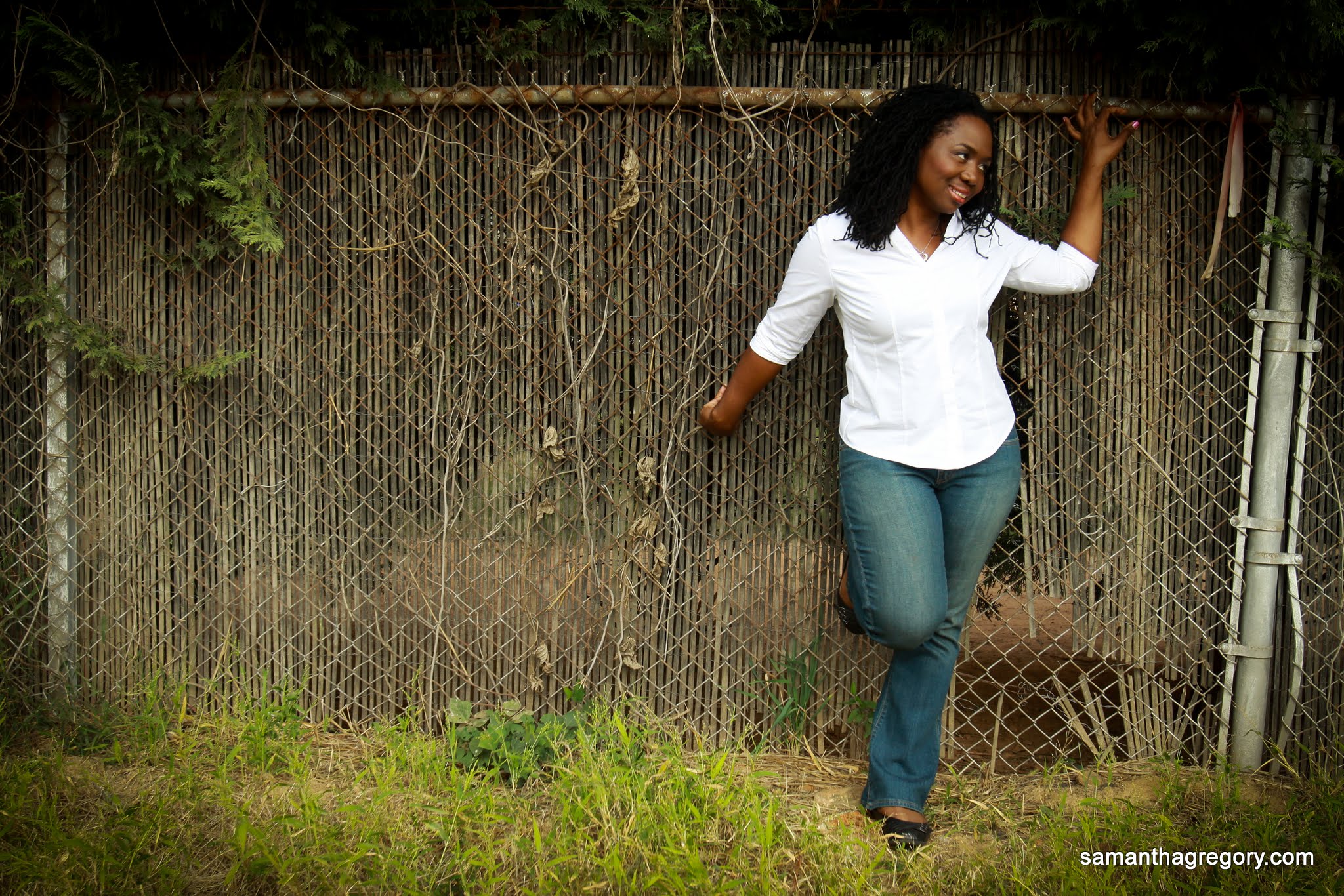 —- I ENCOURAGE, INSPIRE, AND EMPOWER THE WORLD TO EMBRACE LOVE AND LIVE IN FREEDOM THROUGH SPEAKING AND COACHING FROM ATLANTA, GA! —-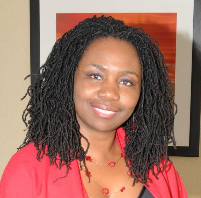 Talks:
6 Simple Stress Relief Strategies for Professional Women
Guilt-Free Motherhood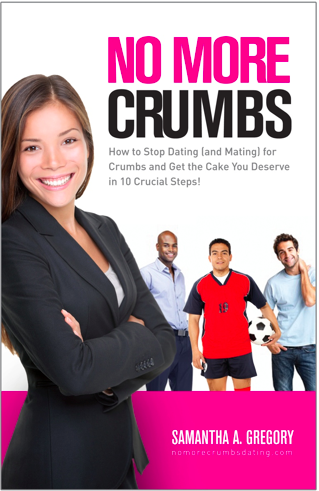 Wake up to the possibility of having the relationship you've always dreamed of having without settling for crumbs.
Personal Finance, Positive Parenting, and Personal Development for Solo Moms who are ready to thrive!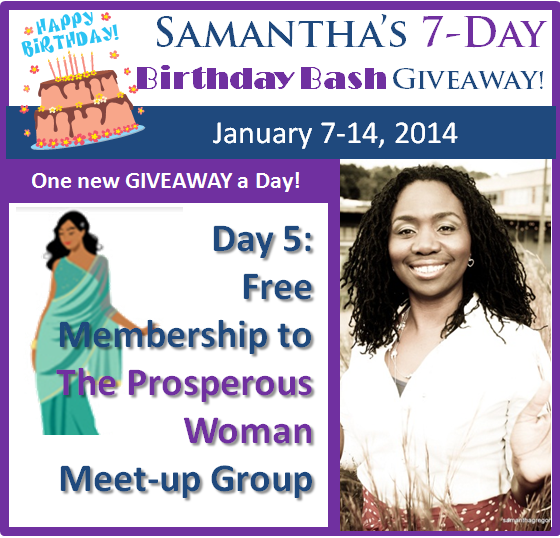 Today's giveaway is something every woman will re […]
Meet Your Coach
Archives