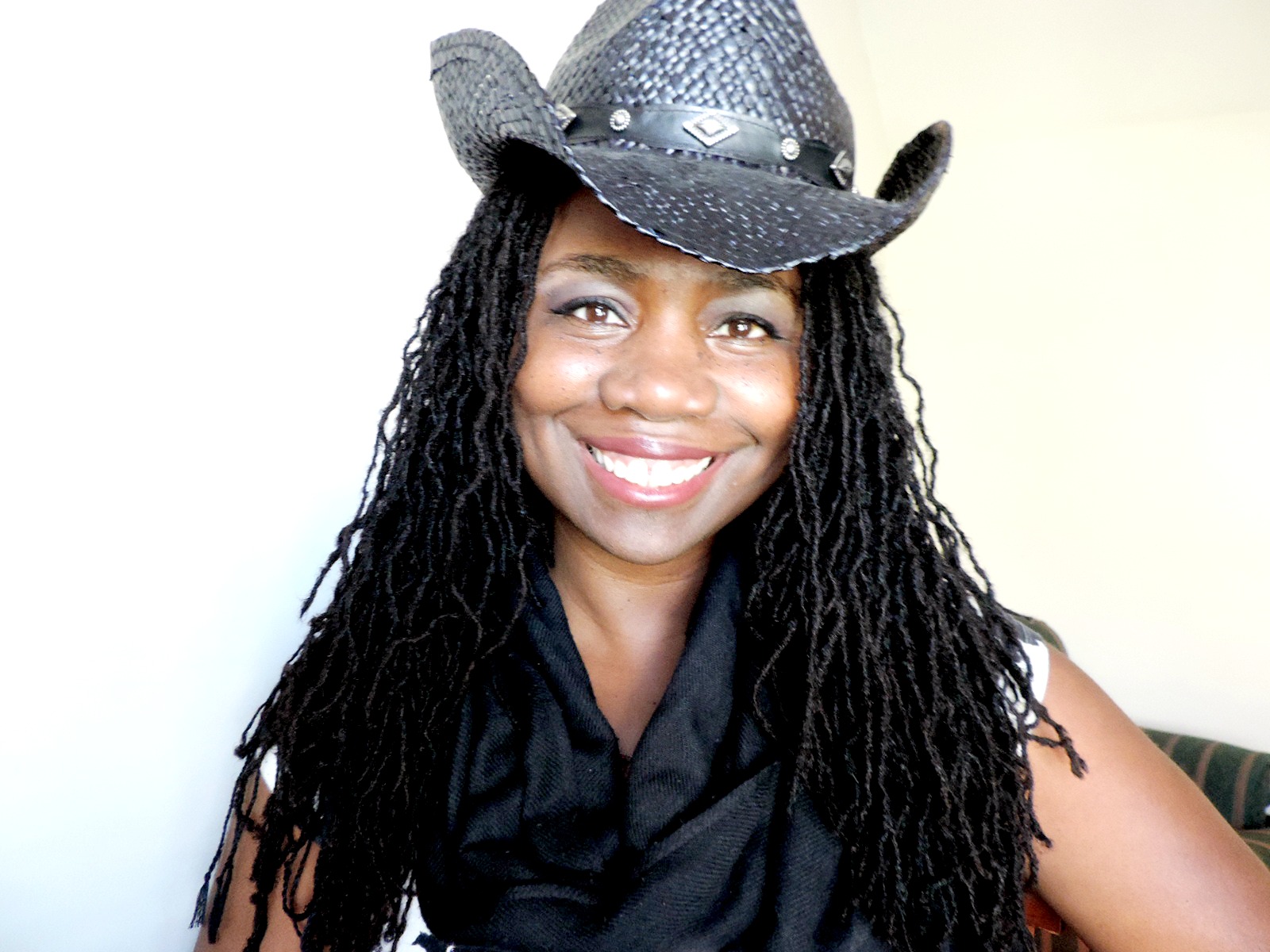 Melt Stress and Explode Your Joy without Pharmaceuticals or other Harmful Substances.
Stress almost had a devastating affect on my life. I endured domestic abuse and violence,  survived single parenthood, stalking, date and marital rape, demanding job, and financial stress. My health began to fail as a result of all the stress; from high blood pressure to pre-mature ovarian failure and premature menopause.
Dealing with the root of stress was important for me. If I hadn't I would not be where I am today. I would not have been able to implement my No Stress Zone lifestyle. I would not have developed the strategies that I want to share with you today. I would not be able to speak to women with confidence and share with them the importance of radical and unapologetic self-care.
I want to help you identify the sources of your stress, get to the root of the symptoms, and help you put a plan together to eliminate it from your life. You will not have to take to long way around, but can use my shortcuts to create your own stress-free zone and life the Blyss Life you deserve.
Since working with Samantha, I am happier and excited to discover the power of creativity by sharing my experiences, life skills, and participation with others! I now express my truer feelings in every single aspect of communication, both personal and professional. I have earned a promotion at work.  I have begun a couple business-style endeavors, of which the clients and associates are powerfully sharing in the blessings and reciprocate their appreciation with kindness and participation. Ms. Samantha Gregory, thank you for accepting your assignment to share your heart with all those soon to fill your soul!
Shirlynn Evans