---
Samantha Gregory lived through domestic violence, chronic depression, low self-esteem, and single motherhood!
Today she is happily discovering and living the life she was born to live. Her greatest desire is to encourage, inspire, and empower women and teens. She wants to show them the way and tell them the truth about their greatness, their genius, and their future.
She firmly believes we don't have to barely survive, but we have the ability to thrive!
Contact her today to speak or facilitate a workshop for your organization.
Articles By Samantha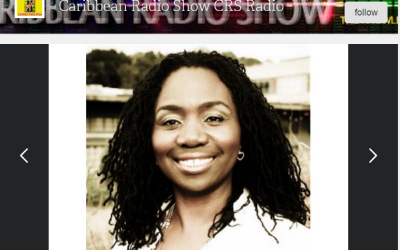 Finding Your F-Factor  Secrets to Attract the Man You Really Want This is the name of the show I did earlier this month on Caribbean Radio Show with Dr. Nivischi. I enjoyed talking with her and the audience about Flattery vs. Feelings. The conversation was both...